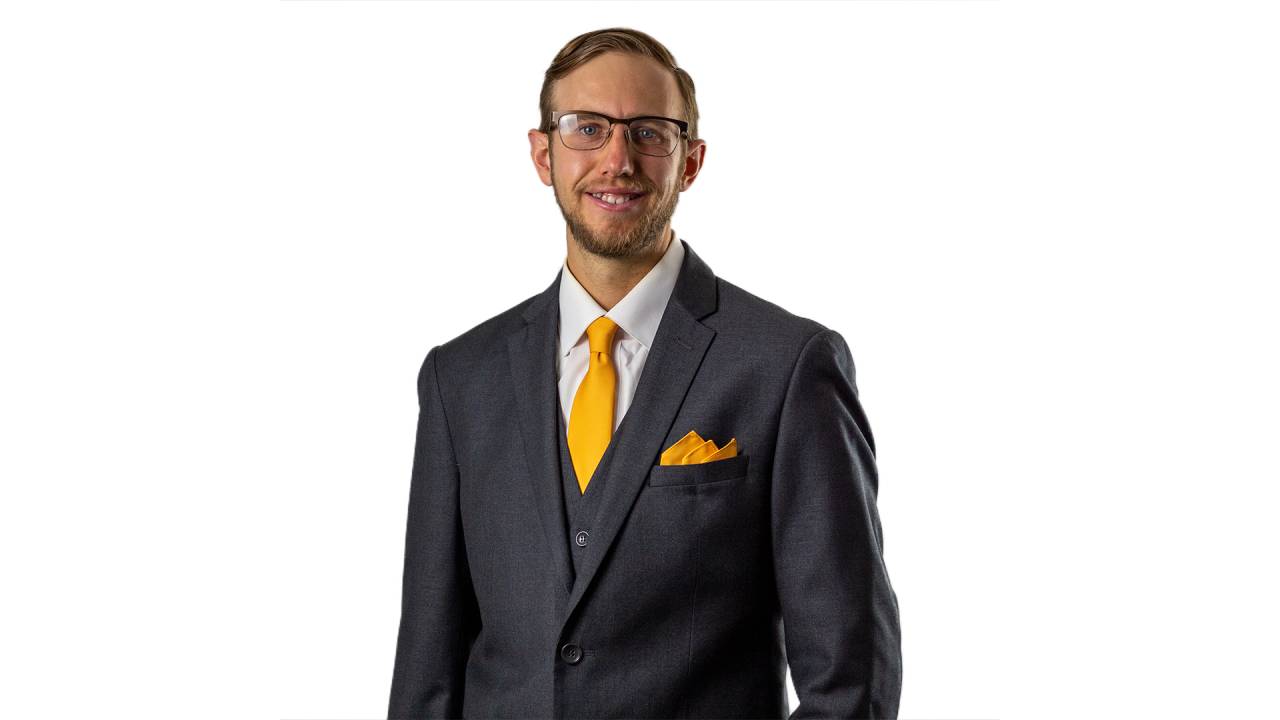 After spending 7 years as a Coast Guard Corpsman I separated and became a mortgage loan officer.
I truly enjoy helping Veterans and their families get into the right mortgage for their individual needs and goals. 
The VA loan is one of the best products on the market and Vets can take advantage of it with NO down payment!!
We are currently only servicing California, but will be expanding soon!
Even if you are not in California please give us a call if you have any mortgage-related questions!
(NMLS ID: 2066988)
27420 Jefferson Avenue, Temecula, CA, USA